The Town of Clarksville's Economic Development Department is responsible for implementing projects and programs to encourage economic development within the Town. The primary goals of the redevelopment department are to help support the local community by planning and funding infrastructure improvements, encouraging redevelopment through private and public partnerships, and utilizing planning tools and financial strategies to implement project and program opportunities.  The department falls under the authority of the Clarksville Redevelopment Commission.
The Redevelopment Commission is set up to improve blighted areas within the town. This is done by investigating the causes of blighted areas and combating these causes through promoting the use of land in a manner that serves the interests of the town and its residents. Clarksville has set up a tax increment financing (TIF) district in one of the areas this commission oversees.  The funds from the TIF provide a resource for improvements in the area and allow infrastructure projects that might not be possible with general funds. Five members serve on this Commission, two selected by the council and three appointed by the Council President.
Department Staff
Economic Development Director
Tammi Gibson
Capital Project Manager
OPEN
Redevelopment Commission
Alan Butts
John Gilkey
Mike Mustain
Jennifer Voignier
Bryant Haas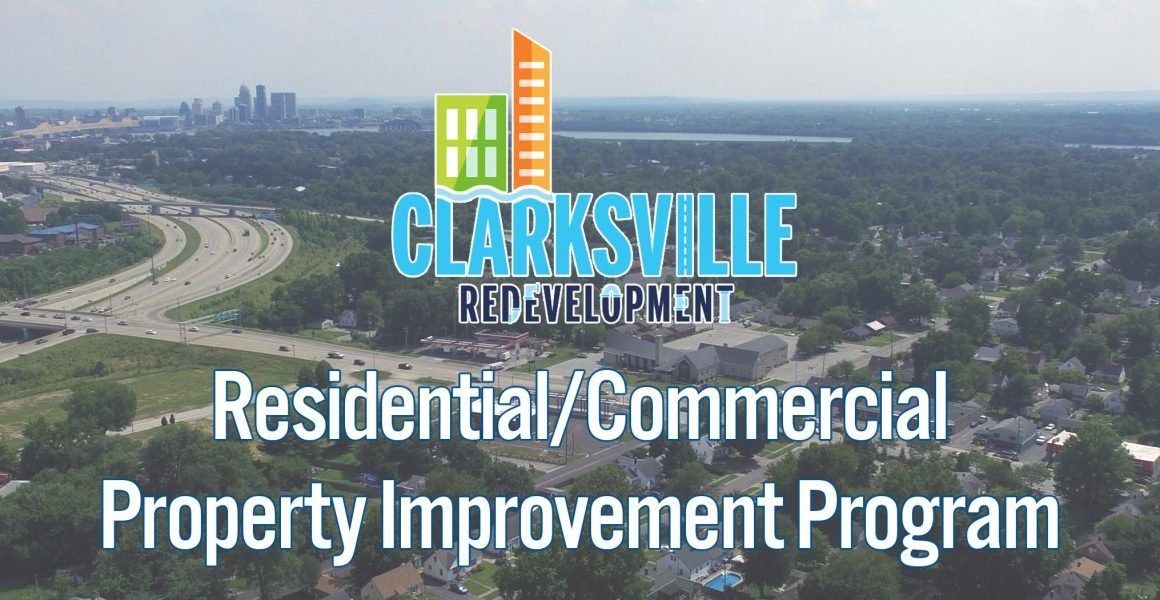 Guru allows commercial property owners and brokers to better market existing (or upcoming) properties within the Town of Clarksville. GIS Webtech has put together a site map of active properties within town that are ripe for development. The site includes unique layers regarding utilities, zoning, and incentives that are must-haves for you and your clients.
If you would like to upload and market properties to this site for yourself or your clients then please email Kevin Baity at kbaity@townofclarksville.com
Economic Development News
To help you discover the endless opportunities in Clarksville, we have created two new websites.  The first site, ClarksvilleINBusiness.com, is the hub of the town's economic development marketing effort. Developed with site location consultants in mind, this site highlights all of Clarksville business assets. From available properties and utility information to details about workforce training and education programs, you'll easily see that "it begins here."
The second site, ClarksvilleINLiving.com, is our latest talent attraction website. Geared toward non-locals who are looking for new opportunities, this site invites them to check out the sunny side of Louisville and everything is has to offer.
Click the links below to explore our sites!
| | | |
| --- | --- | --- |
| January | February | March |
| April | May | June |
| July | August | September |
| October | November | December |
| | | |
| --- | --- | --- |
| January | February | March |
| April | May | June |
| July | August | September |
| October | November | December |