CLARKSVILLE, IN (November 8, 2023) – Students at Clarksville's Providence High School will notice a big change when they start the 2024-2025 school year. During a Monday meeting of the Clarksville Town Council, an agreement was approved between the Town and Providence High School to provide a new School Resource Officer.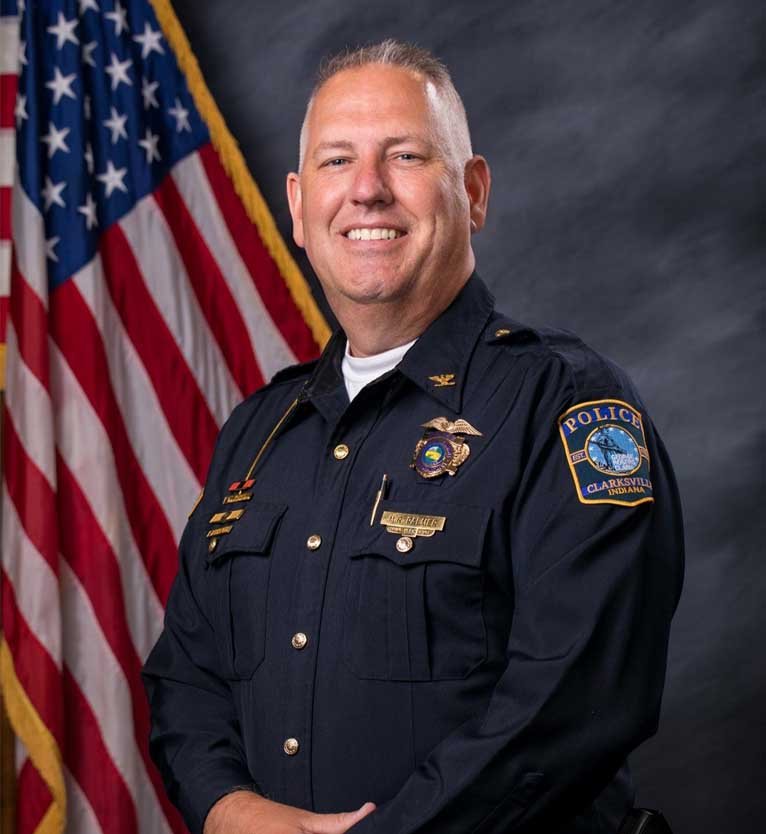 Under the agreement, the Town and Providence will split the total cost of providing a full-time police officer evenly each school year. Estimated at just over $103,000 per year, the cost will include the officer's salary, benefits, equipment, and any necessary training. The school's portion works out to around $51,500 and will be paid in two installments each year to the Town. In exchange, the Town will be required to provide the school with a one or more police officers to work at the school for a maximum of 180 student days each school year. Those days will be selected by the school.
Clarksville Police Chief Mark Palmer says he was approached by school officials earlier this year about possibly working out an agreement to provide a School Resource Officer, and that those discussions have been ongoing for several months. Palmer says although the agreement has been approved by the Town Council, he and school officials still need to work out details such as when the new officer will start at the school. Right now the plan is to start the new officer sometime during the 2024-2025 school year.
School officials at Providence High School say they plan to use funds from a "COPS" grant to fund their portion of the SRO cost. Those federal grant dollars are awarded by The Office of Community Oriented Policing within the Department of Justice and the Indiana Secured School Fund.
The Town has a similar agreement with Clarksville Community Schools in that the school and the Town share the costs of providing a full-time SRO. Another SRO splits his time between Clarksville Schools and Parkwood Elementary of Greater Clark County Schools.