CLARKSVILLE, IN (August 10, 2023) – Bigger isn't always better when it comes to owning a home, especially if you are a first-time home buyer or looking to downsize.  That is the idea behind a new effort by a local family to build smaller, more affordable homes in Clarksville and surrounding areas.
Jim and Mindy Johns are the proud owners of southern Indiana based Millennium Builders. Since 2015, the couple and Jim's two daughters have been working to grow the business with new home and townhome projects across southern Indiana.  A long way away from what Jim was doing just 20 years ago.
"It originated in 2002," said Mindy Johns.  "My husband was a firefighter and wanted to learn to build houses, so he did an internship of sorts with another builder, and it just grew from there."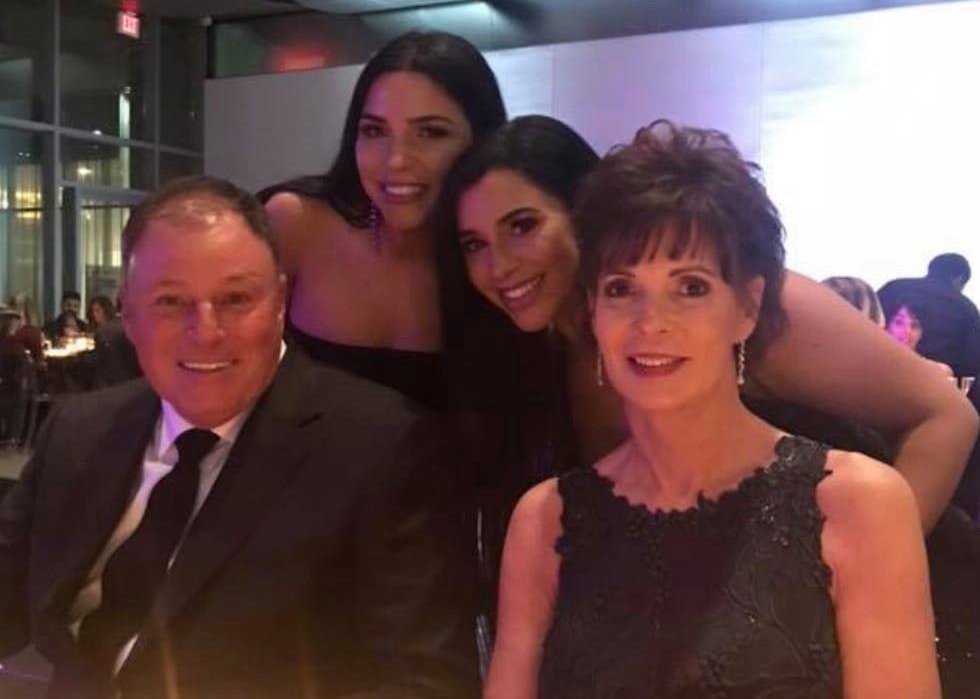 Grew it did, with the company constructing new homes and townhomes in both New Albany and Jeffersonville.  More recently, the family has been purchasing land and building smaller infill homes in the Town of Clarksville.  Infill housing is considered new homes constructed on vacant, underused lots interspersed among existing properties in established urban neighborhoods.
"(Clarksville Town Manager) Kevin Baity ran into my husband at a coffee shop and knew that we had built these types of homes in other areas," said Johns.  "He said he thought building in Clarksville would be a great opportunity for us and the Town, so we decided to give it a shot."
That shot paid off for the family as their first infill home sold immediately after being built and put on the market for $184,000.  When asked what potential buyers thought of the property, Johns says they didn't even get a chance to get feedback.
"That first home sold so quickly we never really got a chance to hear what people thought," said Johns.  "However, those who have been inside have been impressed with how big it feels despite being smaller in square footage."
With the first win in the books, the family-owned company is already working on their next project, a new infill home at 1133 S. Virginia Avenue.  Known as "The Virginia", the new property is already under construction and beginning to take shape.  The company also purchased another piece of property just down the street.  They plan for all the future homes to be between 500 and 1000 square feet, and hope to keep the prices under $200,000.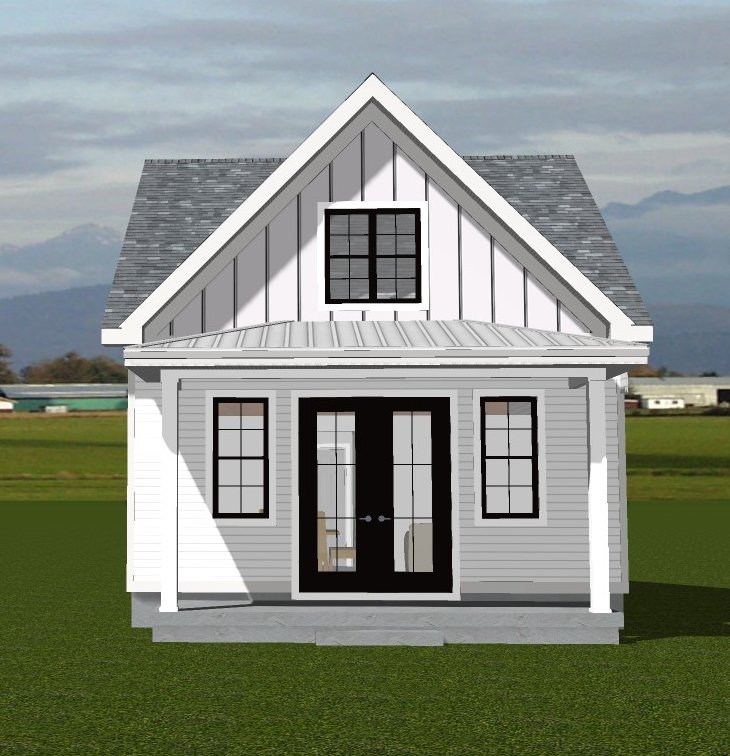 This new push to build smaller, more affordable homes is something the Town of Clarksville is hoping will continue in the years to come.  Earlier this year, the Town Council approved a change to Clarksville's long-standing building code which required new homes being built to be at least 1,200 square feet and built on a lot approximately 7,200 square feet or larger.  The new code allows for new single-family homes to be built as small as 500 to 600 square feet on much smaller lots.
"This has been a great movement for the Town." said Neal Turpin, Clarksville's Planning Director.  "For the longest time it was nearly impossible to fill in those smaller lots, but Millennium is building new homes in walkable areas that are being sold to often first-time buyers."
Mindy Johns says finding those smaller vacant properties is the most difficult part of the process, but it is something they will continue to do if there is such strong demand.
"There's no inventory out there when it comes to new homes like this in this price point," said Johns.  "A lot of people see these smaller homes and think 'this is what I need'."
---
To learn more about Millennium Builders, visit their website at www.millennium-builders.com.