CLARKSVILLE, IN (May 25, 2023) – When it comes to local municipal government, there are very few positions as vital as that of the Economic Development Director. Along with the Town Manager, the Economic Development Director is the driving force behind the growth and development of the community.

Although there are many such positions available across the Hoosier state, none could be more exciting than the newly available position with the Town of Clarksville. The thriving southern Indiana community has been without a development leader since the resignation of Nic Langford in August 2022.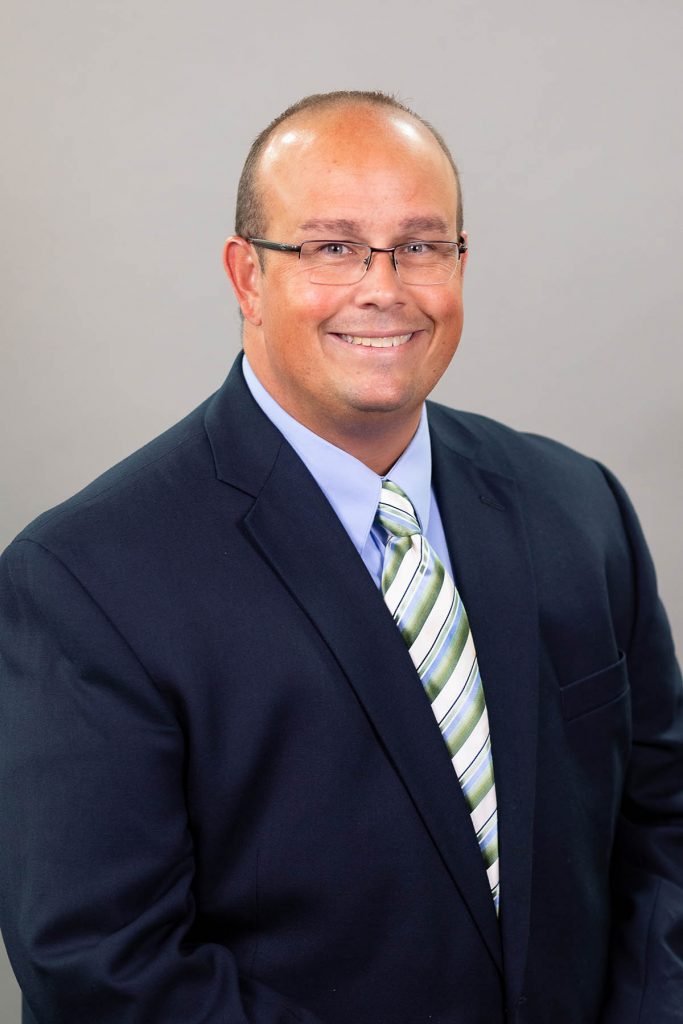 "Some may wonder why it has taken so long for us to begin the search for a replacement," said Communications Director Ken Conklin. "The reason is that we wanted to look at how we could change the department to make it more efficient and productive for the residents of Clarksville."

Town leaders took extra time to craft a plan for moving forward, first with the hiring of a new Economic Development Director, then the addition of a Capital Projects Manager in the weeks to come. They also wanted to create a financial and benefits package that would be attractive to potential candidates.

"There is a lot of competition for quality candidates, but the Town of Clarksville has a benefits package that is second to none," said Conklin. "Candidates will be blown away during the interview process of what we have to offer."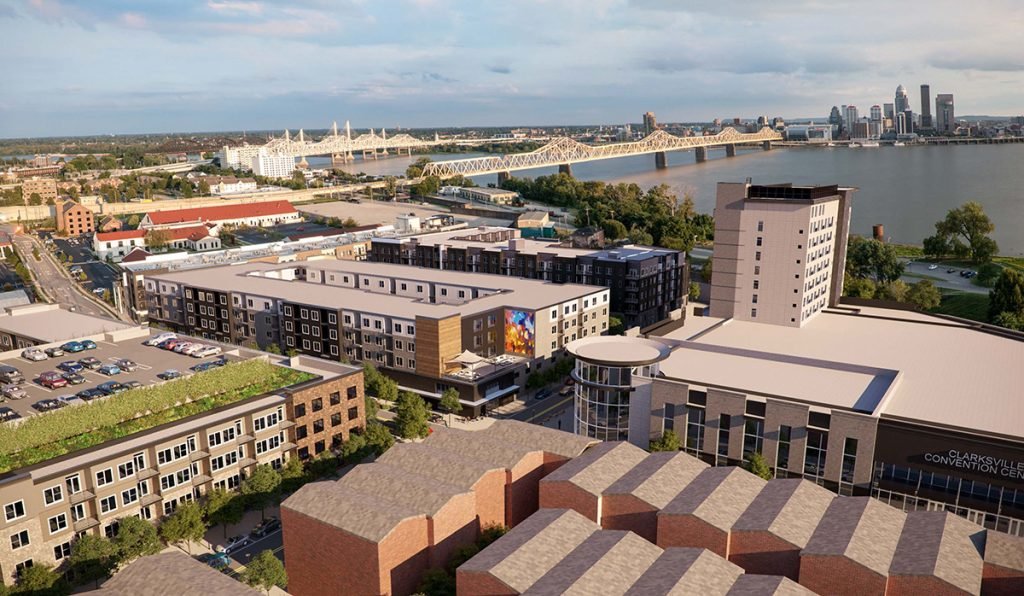 Another enticing challenge for candidates will be to lead the development of South Clarksville. The Town of Clarksville has been working for years on a plan to create a new downtown district with multi-use developments, luxury apartments, restaurants, hotels, and possibly a convention center.

"This is an extremely exciting time to be a part of the Town of Clarksville team, and we are looking forward to finding the right candidate to lead the way," said Conklin.

Clarksville will be accepting applications for the new Economic Development Director position through Monday, June 5th. Interested applicants can find an extensive job description at www.townofclarksville.com/employment. You can also download a our Economic Development Director Position Brochure by clicking the button below.
---