CLARKSVILLE, IN (May 27, 2022) – The official start of Summer is nearly here, but Southern Indiana residents won't have to wait any longer to beat the summer heat.  Clarksville Cove Family Aquatic Center will be opening for the first day of the season tomorrow, Saturday, May 28th.
Clarksville Cove features three splash pads with interactive spray and play equipment, a body slide, tube slide, swimming pool, full-service Toucan Cafe, and a private party zone for birthday parties.  Now some may say it is still a bit too cool to swim, but not at Clarksville Cove. All the water in the pool, slides, and splash pads are heated, so the water is never "too cold" at Clarksville Cove.
For the last several weeks, crew members have been working to get the Cove back up and running and ready for guests.  Clarksville Cove has been closed ever since the COVID-19 pandemic began.
"We're very excited to fully open for the first time since the pandemic began," said Clarksville Parks Assistant Superintendent Nathan Kane.  "We feel we're back at full strength with programming and birthday parties in the mix again."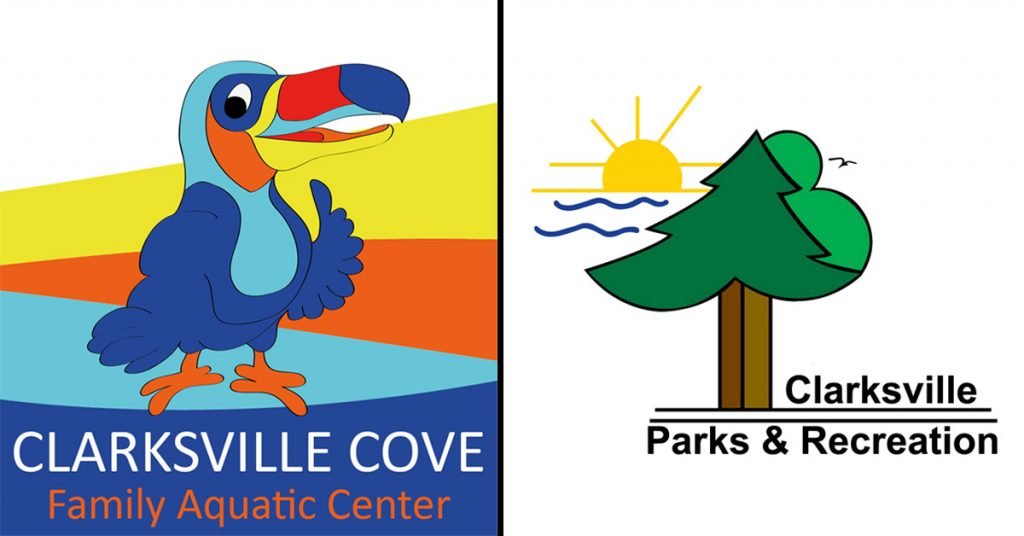 Clarksville Cove will be open 7 days a week through July 31st, and weekends only from August 6th through September 5th.  Operating hours are 12:00pm-6:00pm, with daily admission set at $8.00 per person on weekdays and $10 per person on weekends or holidays.  Children ages 2 and under are $2.00, but that includes a swim diaper.  Residents can save by visiting the Cove later in the day, with admission dropping to just $5.00 after 4:00pm.
Visitors also have the option of purchasing a season pass for just $45.00 for Clarksville residents, and $80.00 for non-residents.  Another option is to purchase a "Punch Pass".  Each pass costs $120.00 and is good for 20 visits.  That's a savings of up to $80.00.  Punch Passes can be shared between family members and never expire.
"We know the staff is excited to get started and have people in the water so we help everyone will come out and see us," said Kane.
For more information about Clarksville Cove, pool rentals, birthday parties, or swim lessons, visit their website at ClarksvilleCove.com.