CLARKSVILLE, IN (July 19, 2022) – The housing market is booming, and that means homes are being sold within days of being listed for sale. The website Stacker.com recently compiled a list of the cities and towns in the Louisville Metro area where homes sell the fastest. They were ranked by the average number of "days to close." The top three spots were taken by cities in Kentucky including:
#1 – Mt Washington (8.7)
#2 – Hillview (10.9)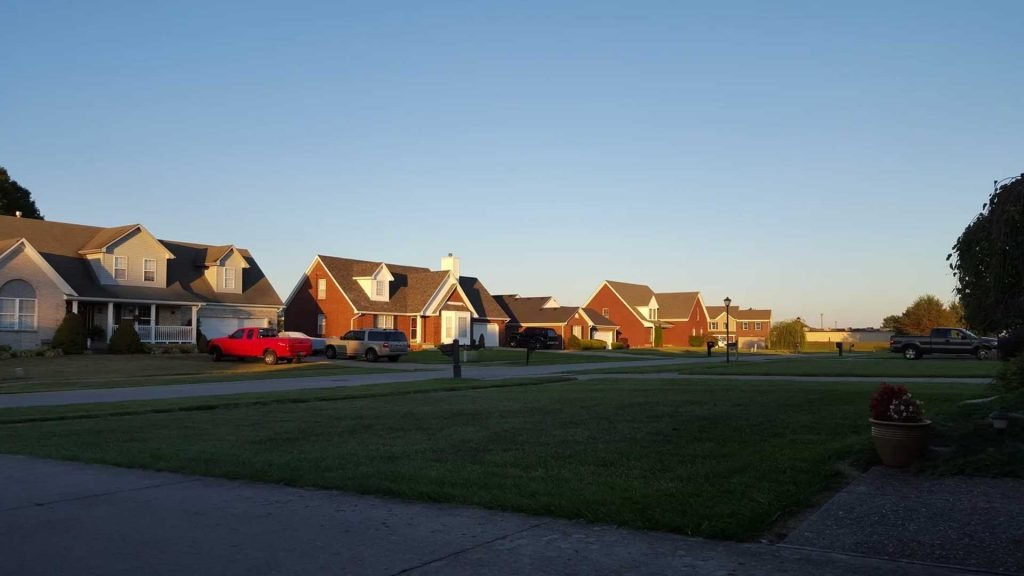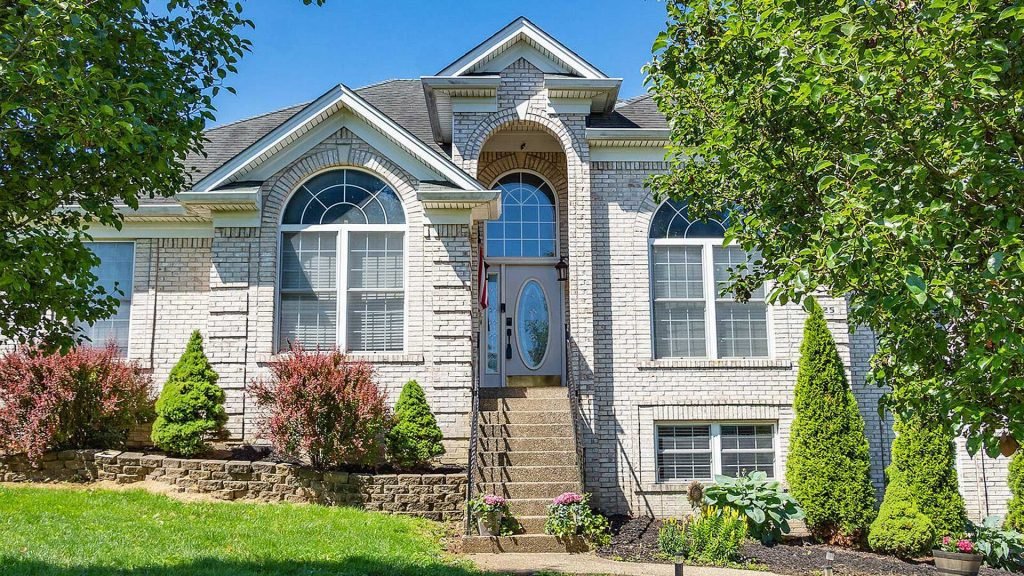 The Town of Clarksville made the list at number 8 with an average of just 16.3 days to close. Jeffersonville, Corydon, and New Albany also made the list at 5, 6, and 7 respectively. Writers at Stacker.com also took the time to research the average home price for each community on the list, and the Town of Clarksville came in at number 2 with an average sale price of $185,559.
To read the complete story from Stacker.com, simply CLICK HERE.