CLARKSVILLE, IN (April 21, 2022) – For any municipality, one of the most vital parts of providing quality service to your residents is having excellent communications.  Residents want to know what is happening in their community and what it's leaders are doing to make it better.  If you are reading this article, you want to know as well.
Several months ago, the Clarksville Town Council made the decision to end the Town's contract with a Louisville based PR firm, and to hire a full-time Communications Director. The idea was that by having someone on staff, we as a municipal government would do a better job at keeping our residents informed of all the great things happening in our community. One of the first changes was a complete overhaul of the Town magazine and creating a publication with more useful information and interesting stories from within our Town government.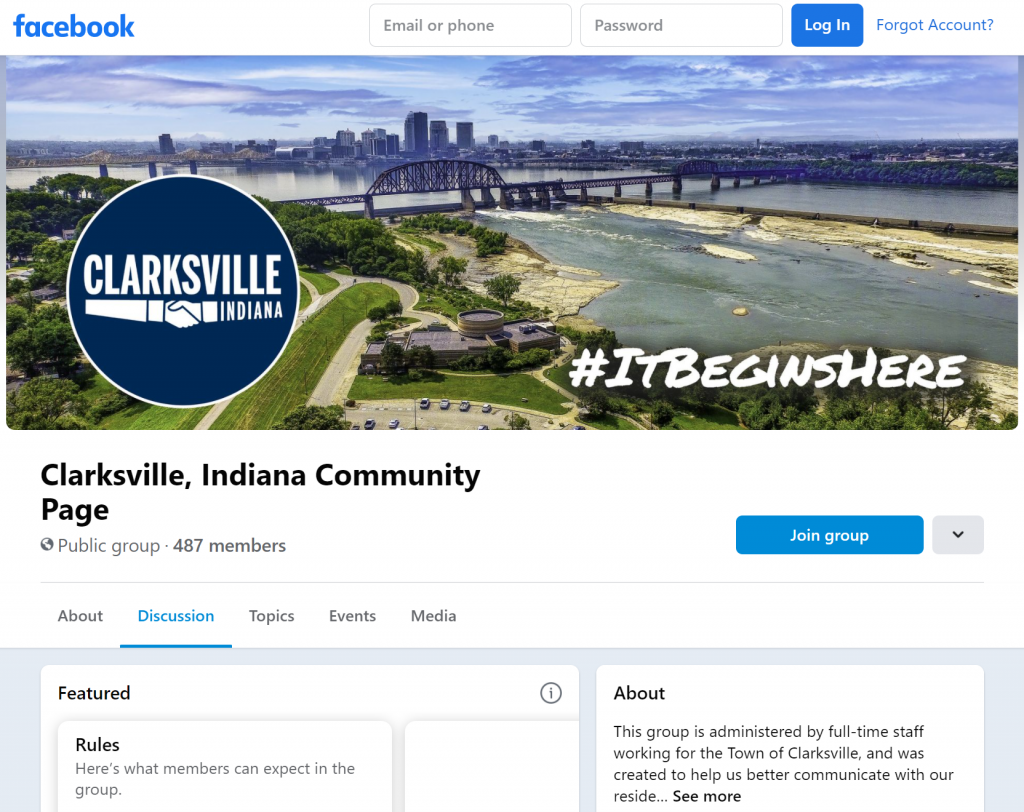 Print publications weren't the only change to be made. For years there have been several community Facebook groups for the Clarksville area, but unfortunately, sometimes rumors and false information can be spread to unknowing residents. To combat this, the Town of Clarksville started it's own Facebook group which is monitored and administered by Town employees. It is a page where residents can ask questions and know they are getting accurate information straight from Town officials. If you are a Facebook user, we would love for you to join our group at www.facebook.com/groups/clarksvilleindiana.
The next change was made just last month when the Town of Clarksville started using a service known as GovDelivery.  The program is similar to email marketing software, but it was created specifically for government agencies.  Currently it is used by agencies such as New York City, the District of Columbia, and the State of Indiana.  The software allows Clarksville residents to sign up to receive email alerts from the Town of Clarksville, as well as text alerts.  When residents sign up, they also get to choose what kind of alerts they will receive, so they don't end up with unwanted emails.  Topics include a monthly Town Newsletter, Police Alerts, Road Closings, Planning and Zoning Agendas, Parks and Recreation, and much more. You can register to receive these emails/texts by clicking here.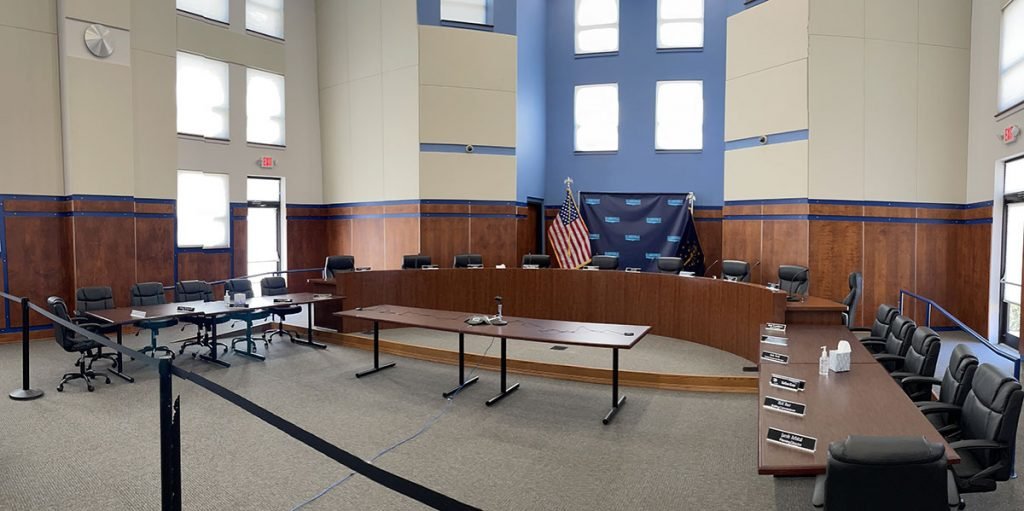 The most recent changes are still underway.  The Town of Clarksville has been working to update the Town Council Chambers to allow for better virtual meetings when needed.  The recent COVID epidemic showed us that changes were needed including new technology, phone systems, and soundproofing for the chambers.  Once these changes are completed, the Town of Clarksville will be ready if the need ever arises again to go to virtual meetings, and to allow residents to tune in via the internet.  It also allows the Town of Clarksville to meet the virtual meeting requirements set by the State of Indiana.
The hope is that all of these changes will greatly improve the communications between the Town of Clarksville and its residents.