CLARKSVILLE, IN (October 24, 2023) – The private, non-profit organization dedicated to building a southern Indiana park with regional draw is searching for new leadership. River Heritage Conservancy announced the search for a new CEO following the announcement that it's current Executive Director, Susan Rademacher, would be retiring. Rademacher joined River Heritage Conservancy in January 2022 after spending more than 30 years in the parks industry.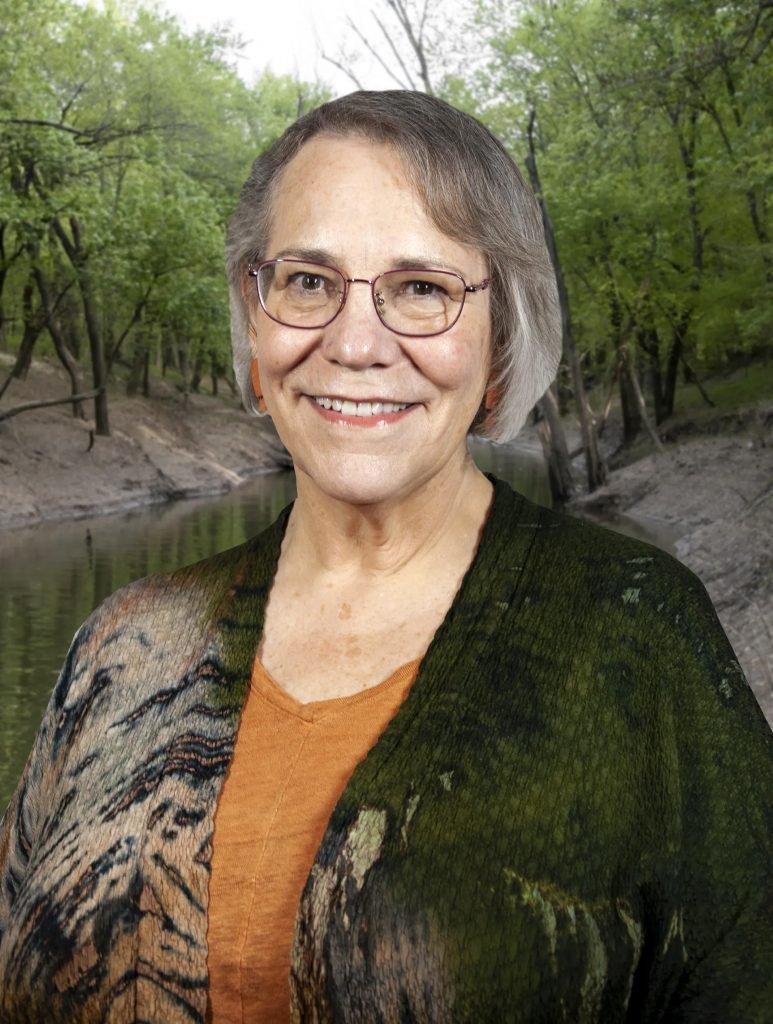 Now the search begins for the new Chief Executive Officer to oversee the development of Origin Park, a unique urban park set in over 430 acres on the north shore of the Ohio River in Clarksville, Indiana. Over the coming years, the park will undergo brownfield remediations that will replace degraded industrial landscapes with healthy and biodiverse forest, meadows, and wetlands that can be enjoyed via trails, boardwalks, and bridges. Origin Park is already open in limited designated areas to the public.
According to the job posting, the River Heritage Conservancy seeks "a dynamic, visionary, entrepreneurial, creative strategist, with high emotional intelligence, who is passionate about promoting the development of a world class park attraction with outstanding assets and championing exceptional customer service as its Chief Executive Officer."
Reporting to the 14-member Board of Directors, including two Ex Officio members, the Chief Executive Officer (CEO) is the highest-ranking executive within the River Heritage Conservancy, and will be responsible for providing strategic leadership, operational direction, and overall management to achieve the RHC's mission, vision, and objectives. The CEO will collaborate closely with the Board of Directors, senior leadership team, and various stakeholders to drive growth, innovation, and sustainable profitability. Current direct reports include the Chief Design Officer, Director of Development, Chief Financial Officer, Director of Communications, Operations Manager, and Administrative Assistant, although it is fully intended that roughly 40 additional positions will be added throughout Origin Park's development through buildout.
The Conservancy's CEO position requires a Bachelor's Degree from an accredited college or university and ten or more years in a senior leadership position in one or more of the following industries: public parks, gardens, or conservation areas, tourism, recreation, hospitality, philanthropy/non-profit, real estate, urban redevelopment, economic development, or construction. Preferred work experience includes five or more years' experience in one or more of the following practices: leading a start-up business and/or a track record of taking an organization through a stage of rapid growth and construction; nonprofit experience; or experience in fundraising from private and public sources.
The River Heritage Conservancy offers a competitive starting salary for the CEO position ranging from $175,000 – $225,000 depending on qualifications and experience.