CLARKSVILLE, IN (August 11, 2023) – A national company with a new location in Clarksville is already being recognized for its contributions to southern Indiana. HealthTrackRX recently received the "Economic Development Impact Project of the Year" award at the One Southern Indiana Annual Meeting. One Southern Indiana is the chamber of commerce and economic development organization for Clark and Floyd counties. Also known as 1si, the organization hosted their annual meeting on Tuesday, August 8th at Huber's Orchard, Winery & Vineyards.

HealthTrackRx is the nation's top PCR-based infectious disease laboratory, delivering industry-leading testing turnaround times to healthcare providers nationwide. Clarksville was selected as the site of the company's new testing facility due to its immediate access to Interstate 65 and close proximity to the UPS Worldport.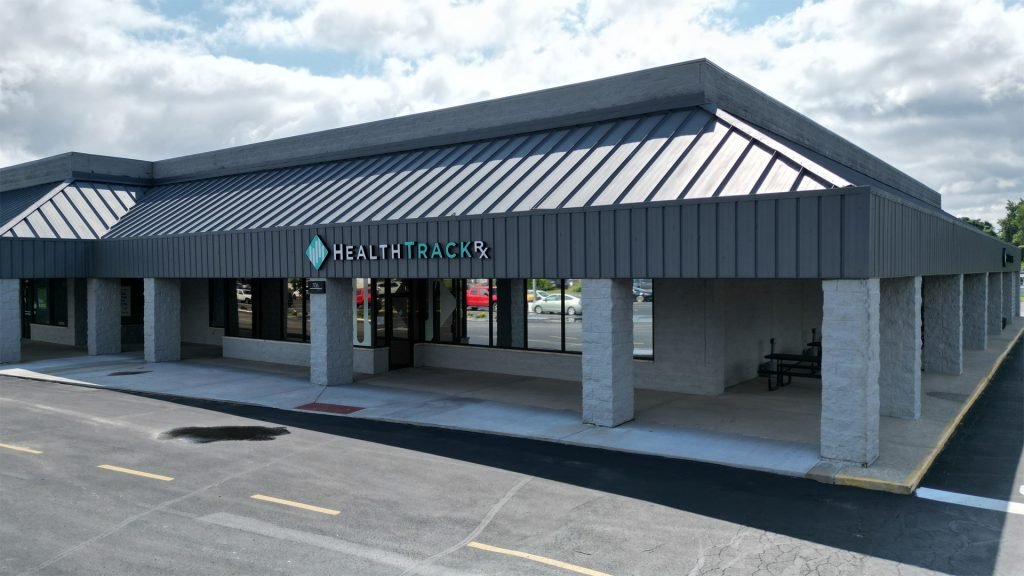 To be considered for the "Economic Development Impact Project of the Year" award, an economic project must have been announced between July 2022 and June 2023. The winner is selected by the 1si Economic Development staff based on criteria such as new jobs created, capital investment, community alignment, sector opportunity, and the use or re-use of the property.

"HealthTrackRx is a perfect match for the Town of Clarksville and Southern Indiana. They have an incredible business model leveraged by our region's logistical advantage," says John Launius, Vice President and Director of Economic Development of One Southern Indiana (1si). "In addition to bringing high-wage jobs to the region, HealthTrackRx has renovated and reactivated their new Lewis and Clark Parkway home into a clinical laboratory and professional office space."

HealthTrackRX opened its Clarksville location in November 2022 at 706 E. Lewis and Clark Parkway. The company made a capital investment of nearly $3.5 million and created more than 60 new full-time positions paying well above the average wage in Clark County. The company's time in Clarksville has already been successful, so much so that it is currently expanding to a neighboring building, the former site of retailer Tuesday Morning.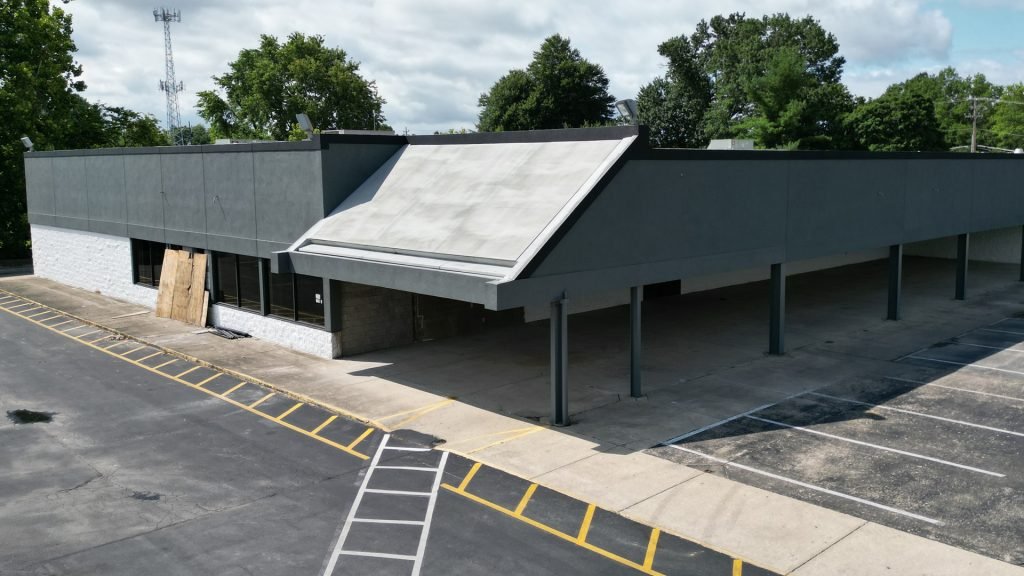 "When we targeted greater Louisville to centralize our national lab footprint, we could not have imagined finding better partners than the Town of Clarksville and One Southern Indiana (iSi) to support our success," said Martin Price, CEO for HealthtrackRX. "Our brand is Getting People Healthier Faster, and that aligns perfectly with this community and reservoir of skilled lab professionals who share the same passion to positively change health care delivery."

The Town of Clarksville would like to congratulate the HealthTrackRX team on their recent award and wish them continued success in southern Indiana.
---