CLARKSVILLE, IN (November 23, 2022) – The busy holiday shopping season is just beginning to ramp up, and that means the Town of Clarksville will soon be flooded with bargain hunters. Parking lots which are normally filled at half-capacity will be full with local shoppers.
"With the exception of going across the bridge, this is where local residents come to shop," said Detective Corporal John Miller with the Clarksville Police Department. "Black Friday is huge. We have Best Buy, Walmart, and Greentree Mall, and they've all run their special deals so that leads to people flocking to Clarksville."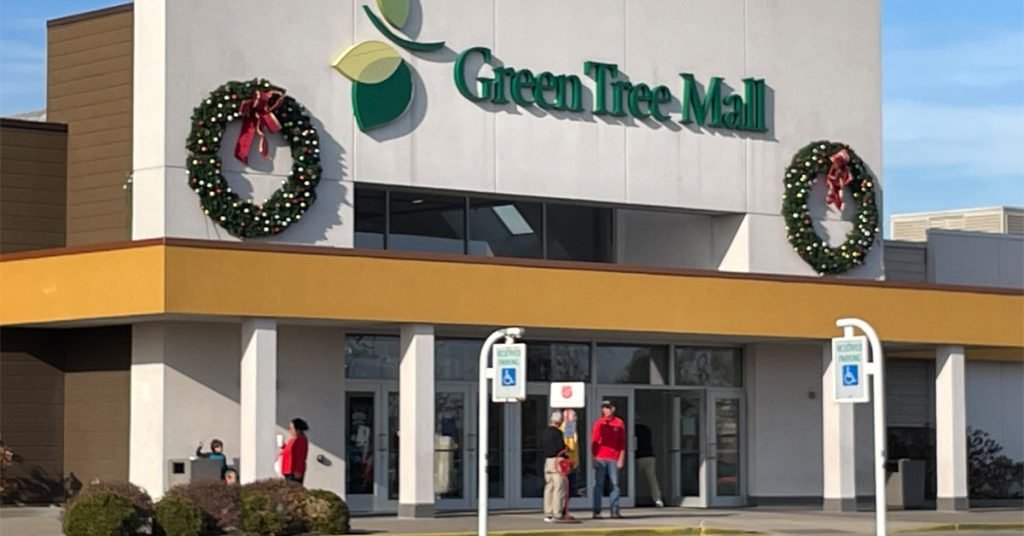 Miller says this almost mean thieves look at this time of year as the perfect opportunity to do some shopping of their own, without having to pay. One of the easiest targets according to Miller are shoppers' vehicles.
"One thing we do see when people come here for the shopping is the fact that people will stow their shopping items in their car," said Miller. "Make sure you put those items in the trunk. Keep it out of sight, out of mind. That way it prevents someone from even having the idea to bust that window out and take those belongings."
One annual problem that always surprises Miller are the number of people who fail to lock their car doors. Whether it is at a local store or in your own driveway, residents need to be sure to lock all doors before leaving their vehicle unattended. It also important not to leave your vehicle running and unattended.
"Even if it is just for a short period of time, leaving your vehicle running is an invitation to car thieves," said Miller. "It just takes a second for a thief to make your car their car."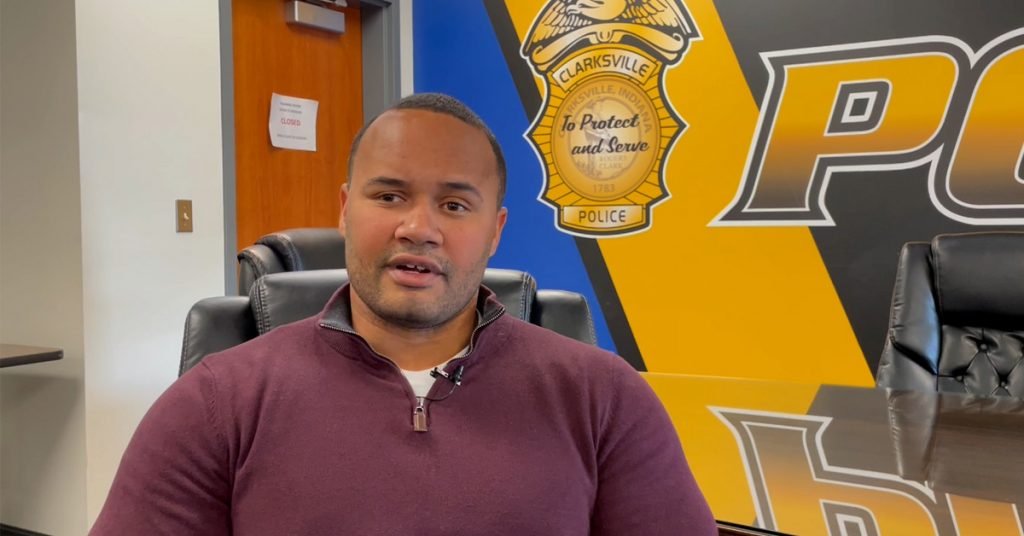 The Clarksville Police Department says another big problem this time of year are 'Porch Pirates' who like to drive through neighborhoods looking for packages sitting on doorsteps. Although these types of thefts are difficult to prevent, there are ways to lessen the risk.
"You can get alerts to your phone that let you know when your package is going to be delivered," said Miller. "Try to be there around that time that your package is going to be delivered, or at least have someone like a neighbor who can be watching for the delivery and put that item in a safe location."
Another possible alternative is to have those items shipped to your place of work so they are not just sitting on your doorstep waiting to be stolen. Clarksville Police say another suggestion is to invest in home security cameras. Prices for camera systems have fallen dramatically in recent years, and officers say that if you do become a victim of theft at your home, a camera be the difference between finding the thief or not.
If you or your family have plans to travel this holiday season, the Clarksville Police Department also provides a free service to help give Town residents better peace of mind.
"Clarksville residents can contact the police department and notify us that they will be going out of town, for say a week or so, and request extra patrols."
Miller says the department will then notify the officers assigned to that area and have them drive by your home several times during their shifts while you are away. Resident can simply call the CPD non-emergency line at (812) 288-7151 to request extra patrols.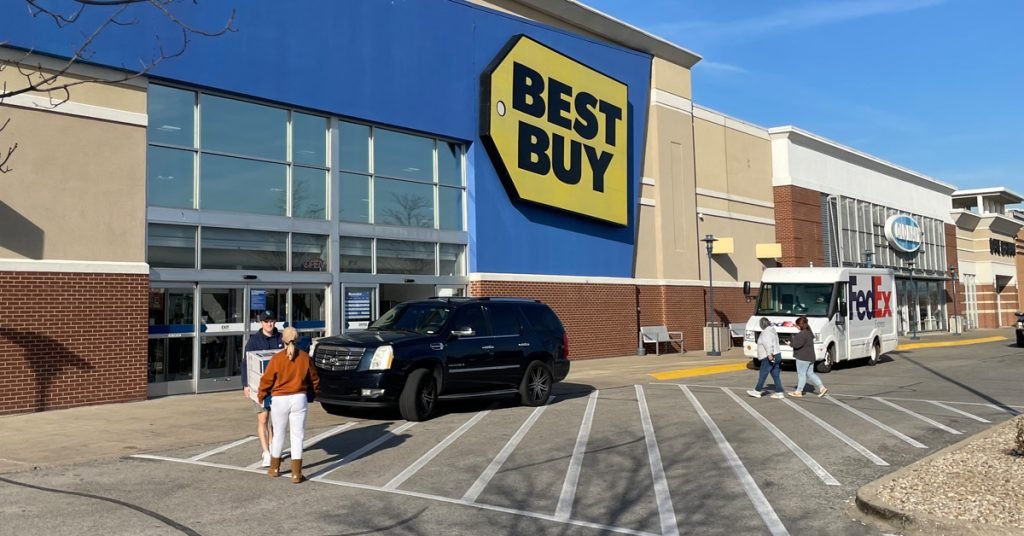 In anticipation of the holiday season, the department will also be increasing patrols across the Town through the end of December. For several years now, Clarksville Police Chief Mark Palmer has set aside funding in his budget for 'holiday overtime', allowing him to keep more officers on the street.
"That allows for officers to come out and work extra hours," said Miller. "In return, that increases safety in the Town because you have more eyes on the road and more police officers available for any situation that may arise."
One thing Miller says officers will really be watching for are traffic violations in busy shopping areas such as Veterans Parkway and Lewis and Clark Parkway. Although all violations are dangerous, one of the major concerns are drivers who block intersections because they want to make it through a light.
"This has become a big problem in areas such as Veterans Parkway," said Miller. "We understand that people want to get to where they need to be, but blocking an intersection can create dangerous situations."
Clarksville Fire Chief Brandon Skaggs echoed Miller's concerns, saying that if drivers block an intersection, it could delay first responders such as firefighters and EMTs from getting to an emergency scene in an adequate amount of time. Its for that reason that Detective Corporal Miller says Clarksville Police will be watching and ticketing drivers who violate the law.