Redevelopment Associate – Full-Time
(Posted 4/27/22) The Town of Clarksville is now accepting applications for a Redevelopment Associate to assist the Redevelopment Director in implementing economic development, redevelopment and quality of life goals and objectives for the Town of Clarksville. This position will be responsible for developing and maintaining a business retention and expansion programs for targeted industries along with developing and maintaining.
Responsibilities:
• Provides professional economic development advice, assists in the application process, and serves as an advocate for economic development in line with the Town's Comprehensive Plan and goals as established by the Town's Redevelopment Commission.
• Maintains a liaison with various Local, State, and Federal agencies to administer grants, implement Clarksville's Forgivable Loan Program, and create a Revolving Loan Program by administering the application and initial inquiry process, preparing staff recommendation, and completing any required performance audits.
• Assist in preparing TIF budgets.
• Coordinate and prepare financial and technical reports for business retention, expansion and targeted attraction to diversify Clarksville's retail-based economy.
• Becomes familiar with the existing inventory of available buildings and business and residential development sites within the community.
• Works with brokers, realtors, land- owners, Building Commissioner's office and the Town's Communication Director to update properties for lease or sale on RDC's website.
• Oversee administration of all RDC contracts and process invoices for payment.
• Attends RDC meetings, prepares packets and creates minutes.
• Attends professional development workshops and conferences to keep abreast of trends and developments in the field of economic development, and to represent the interest of the Town on matters related to economic development.
• Assist Redevelopment Director and perform other duties as required.
Qualifications:
• A bachelor's degree from an accredited college or university in business or public administration, economics, urban planning, or closely related field.
• Some experience in economic development and community development, including some administrative responsibility.
• Any combination of experience and training that would provide the required knowledge and abilities is qualifying.
• Work independently and exercise judgement in the absence of the Redevelopment Director.
Salary: $42,744.00 annually
Benefits: Exemplary benefits package with health, dental, vision, and life insurance. We also offer vacation and sick leave, paid holidays, car stipend, longevity pay, and retirement plan.
Application Deadline: 4:00pm on May 13, 2022
Application Process:
Qualified applicants should return completed Employment Application to Anita Neeld at aneeld@townofclarksville.com or mail to:
Town of Clarksville
ATTN: Anita Neeld
2000 Broadway Street
Clarksville, IN 47129
EOE
Applications for Employment are available in the Human Resource office, or download the Application Form.
The Town of Clarksville does not discriminate on the basis of race, color, age, sex, sexual orientation, gender identity, disability, national origin, religion, income status, or limited English proficiency. The Town of Clarksville is an Equal Opportunity Employer and a Drug Free Workplace. Resolution No. 2018-R-29 – Equal Opportunity Employer.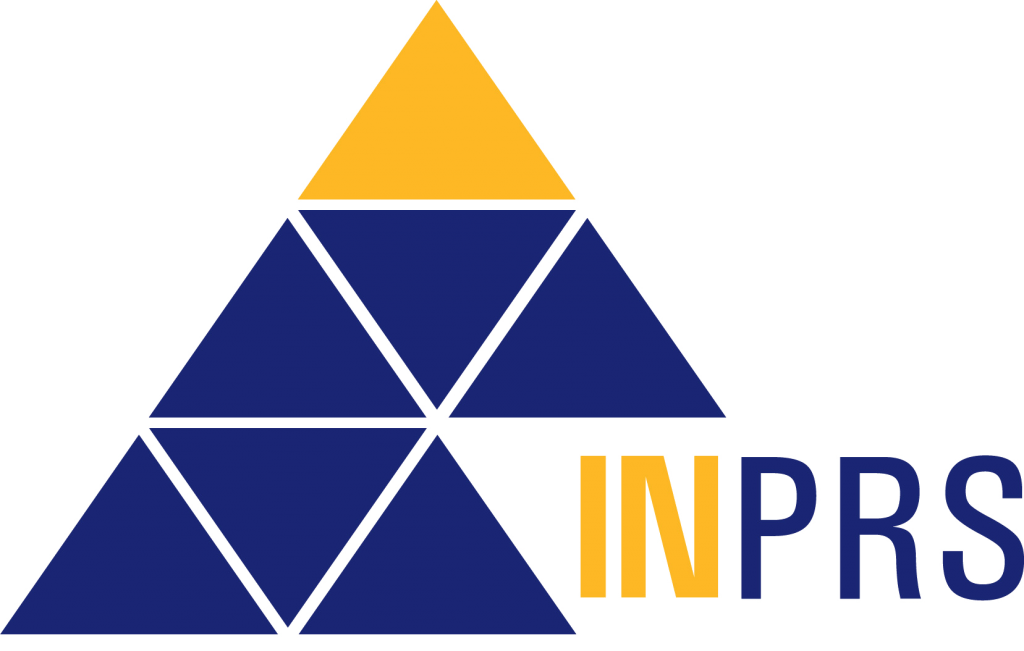 Municipal Employees Pension Plan
Clarksville offers a pension plan to employees through the Indiana Public Retirement System.