Clarksville Fire Department Accepting Applications for New Firefighters
The Clarksville Fire Department will be accepting applications for several new firefighter positions until September 24, 2021 at 4:00pm. The applications will be available at the department headquarters located at 2249 Sam Gwin Drive.
Applicants must:
• Be at least 21 years of age and not have turned 36 at time of hire OR have 20 years of service in the Armed Forces and not be over 40 and 6 months of age.
• No felony convictions that have not been expunged by a court.
• Valid Driver's license.
• Must be a U.S. citizen or legally able to work in the U.S.
• Successfully completed pre-employment Candidate Physical Ability Test (CPAT).
• Pre-Employment aptitude test.
• Physical Exam and Psychological Exam testing at time of hire.
• Must obtain EMT- B within the 1st year probationary period.
The Application period will be from August 23, 2021 until September 24, 2021 at 4:00pm to turn in for consideration. Any application turned in after 4:00pm WILL NOT be considered.
The Clarksville Fire Department is a drug free workplace and an Equal Opportunity Employer.
GOLF COURSE SUPERINTENDENT – FULL-TIME
The Golf Course Superintendent is responsible for the maintenance and upkeep of the physical grounds, buildings, structures and equipment of the golf course. Responsibilities include maintenance of the course, property and asset management, employee supervision, budgeting, customer relations, scheduling and maintenance of irrigation system, chemical applications, and regulatory compliance. Wooded View is an 18-hole municipal golf course located in Clarksville, IN (across the Ohio River from Louisville, KY). The course is open year-round and averages 25,000 rounds per year. The maintenance facility is well-equipped and spacious. The course was updated in 2020 with renovated bunkers, new tee-boxes, ADA updates and a new Toro Lynx 2-wire irrigation system that provides 100% coverage of the course.
Responsibilities:
• Responsible for all phases of golf course maintenance and agronomic operations, cost control, and personnel.
• Oversees the care and maintenance of the turf, plants, shrubs, landscape beds, trees and wetlands on the facility grounds.
• Works closely with, advises, and coordinates with the Superintendent of Parks and the Golf Professional on any issues related to the golf course grounds and works in cooperation with park maintenance staff.
• Schedules maintenance around play and outings to maximize efficiency and minimize disruption to golfers.
• Recruits, supervises and retains maintenance staff.
• Works closely with the Superintendent of Parks to operate the course in a fiscally responsible and professional manner.
• Must be able to work independently and be a self-starting problem solver.
Qualifications:
• Minimum Associate Degree in turf management, golf course management, agronomy or related discipline.
• Minimum 2-year experience as Golf Course Superintendent or Assistant.
• Current pesticide applicator license and be eligible for Class A status in the GCSAA.
• Working knowledge of bentgrass greens and rye/zoysia fairways and tees.
• Must be able to lift up to 50 pounds, and be outside in the elements.
• Successful completion of a background check and drug test; must possess and maintain a valid driver's license.
Salary: $48,256.00 (FLSA: Exempt)
Benefits: Exemplary benefits package with health, dental, vision, and life insurance. We also offer vacation and sick leave, paid holidays, longevity pay, retirement plan, professional development, golf privileges and paid GCSAA and local dues.
Start Date: Flexible start date between November 15, 2021 – January 10, 2022
Application Process:
Qualified applicants should email completed Clarksville Parks Employment Application and resume to bnelson@clarksvilleparks.com – or mail to:
Clarksville Parks & Recreation
ATTN: Selection Committee
2000 Broadway Street, Suite 221
Clarksville, IN 47129
Applications will be accepted until 4:00pm on October 1, 2021 or until filled. EOE
Applications for Employment are available in the Human Resource office, or download the Application Form.
The Town of Clarksville does not discriminate on the basis of race, color, age, sex, sexual orientation, gender identity, disability, national origin, religion, income status, or limited English proficiency. The Town of Clarksville is an Equal Opportunity Employer and a Drug Free Workplace. Resolution No. 2018-R-29 – Equal Opportunity Employer.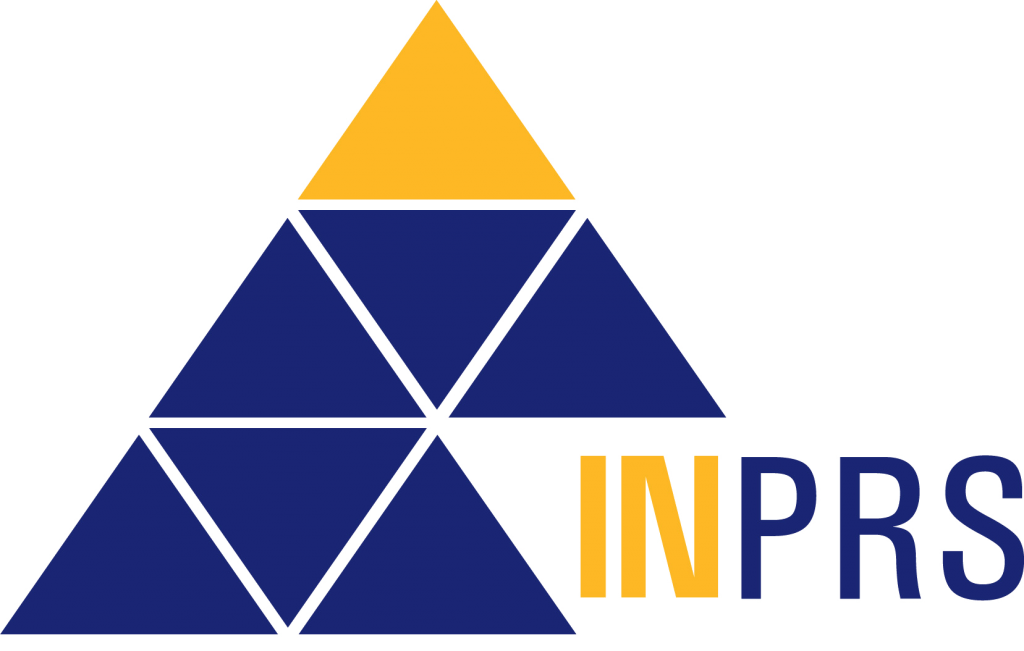 Municipal Employees Pension Plan
Clarksville offers a pension plan to employees through the Indiana Public Retirement System.