Economic Development Director – Full-Time
(Posted 8/15/22)  The Town of Clarksville is seeking an outgoing, creative, and visionary leader with the experience and skills needed to take the Town to the next level and help it realize its vision for continued sustainable growth and development.
Responsibilities:
The Economic Director will be a resourceful and dynamic innovator who will work closely with the Town Manager in setting achievable goals and developing viable fiscal strategies to meet them while addressing the needs and expectations of a diverse and rapidly changing community. The Economic Development Director will help Clarksville achieve short and long-range goals through strategic planning for future development and redevelopment, with a focus on investment opportunities and branding. A candidate who is an enthusiastic public servant with extensive knowledge of real estate development including purchasing, developing requests for proposals, conducting due diligence, negotiating development terms and conditions, and reviewing purchase/sales agreements is desired. The successful candidate must be able to adapt easily to change and must be comfortable with operating in an evolving development and redevelopment environment while balancing and advancing multiple projects at once. The selected individual should be an excellent communicator, able to effectively convey information at all levels and to all audiences and be visibly engaged with the community..
Education and Qualifications:
A bachelor's degree in planning, economic development, business administration, or a related field from an accredited college or university is required. A master's degree is preferred. The selected candidate must have five or more years of progressively responsible experience managing an economic development department and real estate development projects, preferably as a director or associate director of a comparable economic development agency. An equivalent combination of education and experience will also be considered. Commercial development and redevelopment planning, strategic planning, brownfield remediation, and finance and capital budgeting experience are highly desired qualifications.
Salary: $65,708.00 annually
Benefits: Exemplary benefits package with health, dental, vision, life insurance, cell phone allotment, and retirement benefits.
Application Deadline: 4:00pm on September 2, 2022
Application Process:
Qualified applicants should return resume and completed Employment Application to Anita Neeld at aneeld@townofclarksville.com or mail to:
Town of Clarksville
ATTN: Anita Neeld
2000 Broadway Street
Clarksville, IN 47129
EOE
Applications for Employment are available in the Human Resource office, or download the Application Form.
The Town of Clarksville does not discriminate on the basis of race, color, age, sex, sexual orientation, gender identity, disability, national origin, religion, income status, or limited English proficiency. The Town of Clarksville is an Equal Opportunity Employer and a Drug Free Workplace. Resolution No. 2018-R-29 – Equal Opportunity Employer.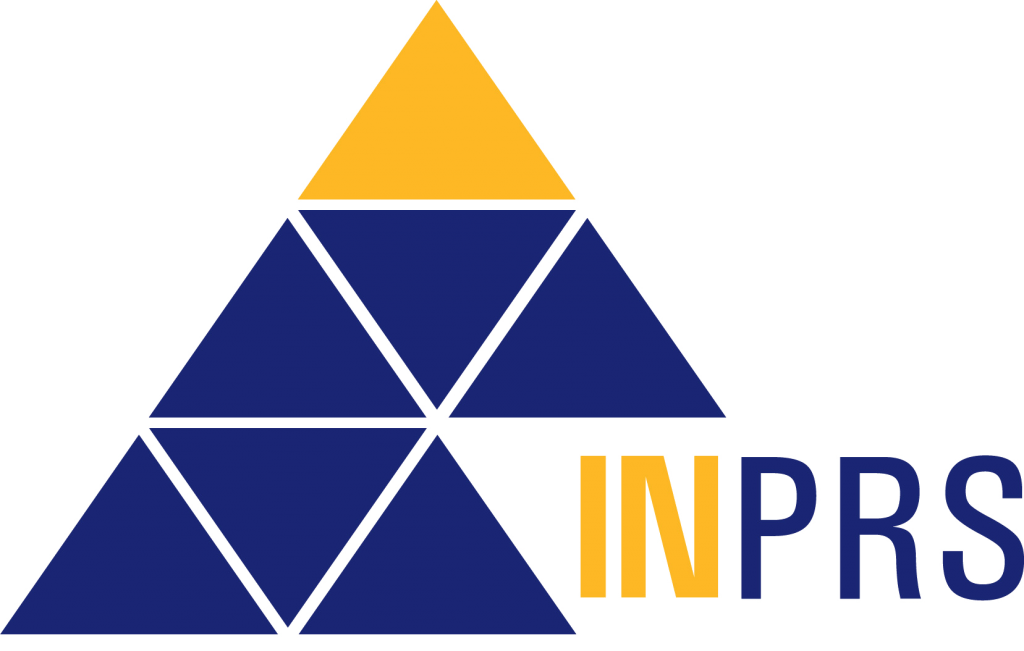 Municipal Employees Pension Plan
Clarksville offers a pension plan to employees through the Indiana Public Retirement System.