Court Bailiff – Part-Time
(Posted 11/22/22) The Town of Clarksville is now accepting applications for a Part-Time Court Bailiff.  This position is to provide law enforcement assistance and provide peace in the courtroom, courthouse, and government buildings. Court bailiffs safeguard against unauthorized, illegal, and potentially life-threatening activities and are equipped with firearms and have arrest powers while on duty at their given worksites. Responsible for all security aspects in the courtroom and government building including ensuring that the judge, judicial staff, employees, and general public visiting are safe. Responsible for screening visitors with metal detector and/or security wand..
Duties and Responsibilities:
• Protecting the judge and all others in the court room during court proceedings
• Declaring the entry of the judge and calling witnesses into the courtroom
• Completing required paperwork and reports
• Screening visitors to courtroom entry
• Escorting defendants between the courtroom and the transportation vehicle
• Driving and transporting inmates to and from jail in transporting van
• Make arrest by warrant or Judges order
• Ability to communicate to the public and with co-workers
• Maintain law and order inside the courtroom and surrounding areas
• Screening visitors into the courtroom and town hall
• Ensure that no weapons are brought into the court and that the public complies with building safety rules.
Job Requirements:
• High School diploma
• Valid driver's license
• Pass background check
• Pass drug screening
• Must be at least 21 years of age
• Supply own uniform and firearm
• Be able to pass the PPC firearms qualification
• Be trained and certified on Taser (Training will be provided)
Salary: $374.00 bi-weekly 
Location and Hours:Tuesdays and Thursdays from 10:00 am – 2:30 pm. Clarksville Town Court, 2000 Broadway, Clarksville, IN
Application Deadline: 4:00pm on December 16, 2022
Application Process:
Qualified applicants should return resume and completed Employment Application to Amy Schoenbachler at amys@townofclarksville.com or mail to:
Town of Clarksville
ATTN: Amy Schoenbachler
2000 Broadway Street
Clarksville, IN 47129
EOE
Applications for Employment are available in the Human Resource office, or download the Application Form.
The Town of Clarksville does not discriminate on the basis of race, color, age, sex, sexual orientation, gender identity, disability, national origin, religion, income status, or limited English proficiency. The Town of Clarksville is an Equal Opportunity Employer and a Drug Free Workplace. Resolution No. 2018-R-29 – Equal Opportunity Employer.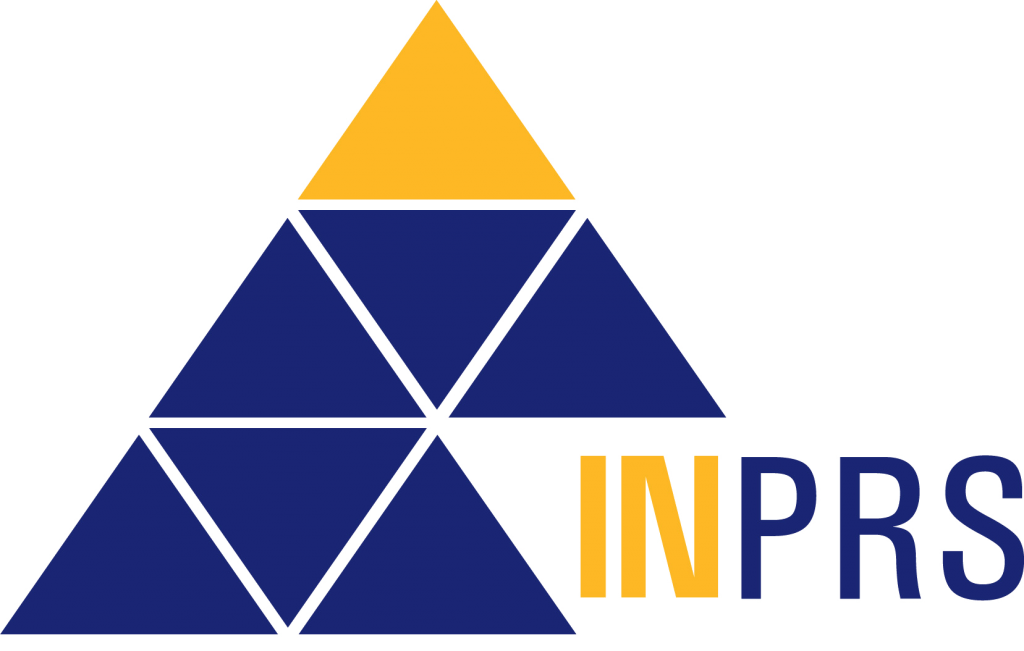 Municipal Employees Pension Plan
Clarksville offers a pension plan to employees through the Indiana Public Retirement System.