CLARKSVILLE EVENTS
Check out some of the featured events from the past year and be sure to check the calendar for upcoming events!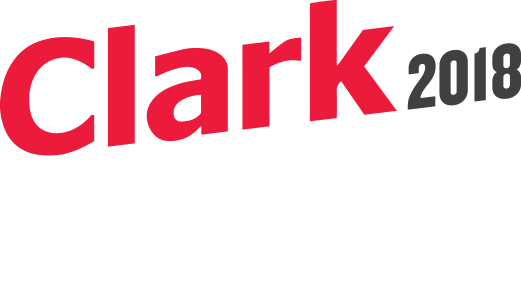 Gateway Park – Clarksville Indiana
This years event was bigger than ever with food, fun, games, beer garden and more!
2018 Performances by Blaise Streets, JD Shelbourne, and The Decades.
For more information on Annual Clarkfest, visit our Facebook page!
Memorial Day Ceremony
Location
Event Information / blurb